Renolit, an important and reliable architectural partner.
Single ply PVC roofing membranes for your synthetic roofing project
RENOLIT has been setting trends in the synthetic roofing market for over 40 years for the waterproofing of flat sloping roofs. RENOLIT is a synthetic roofing specialist with a wide range of PVC (RENOLIT ALKORPLAN), TPO (RENOLIT ALKORTOP) and EVA (RENOLIT ALKORTEC) roofing membranes.
RENOLIT is an important and reliable partner for architects in all projects in PVC, TPO or EVA membranes. This partnership aims to support the building process: from concept, design, planning to the final completion.
Different functions on our website endow you with the inspiration and technical support essential as an architect to bring your project to a successful conclusion.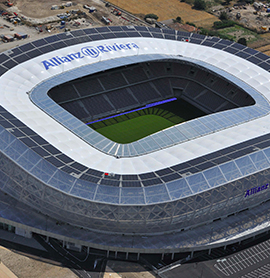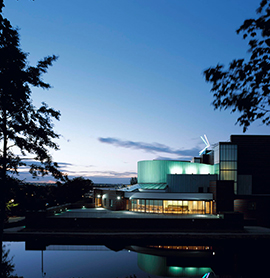 Discover some of our projects