RENOLIT your partner for the roof of your dreams
Which solution to choose?
You're dreaming of an elegant roof?
You have been thinking about a green roof?
You're looking for an affordable alternative for a zinc or metal roof?
You would like solar panels on your roof?
Choose a single-ply roof covering
Discover our alternatives to traditional materials (bitumen, roof tiles, epdm, etc.). Discuss with your architect the potential that RENOLIT offers you for the roof of your dreams: roofing membranes in PVC (RENOLIT ALKORPLAN), TPO (RENOLIT ALKORTOP) and EVA (RENOLIT ALKORTEC). The benefits? A competitive m² price, a fast and cheaper installation, safety, durability, aesthetics (choice of colors) and much more.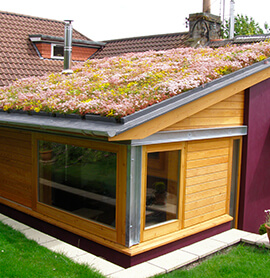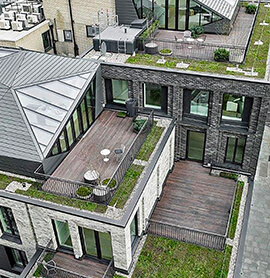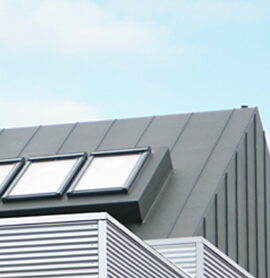 Get
inspired.
Support
Get inspiration for your roof through our photos in the reference lists.
Discover some of our projects